For some time now, Chromebook owners using Linux or Android apps have used emulation to run Windows software. Now, a native solution is coming: This fall, Chrome Enterprise devices will be compatible with Windows through Parallels on Chrome OS. The news and the partnership were announced Tuesday by Google and Parallels.
Why now? According to Google's blog post, the COVID-19 pandemic has sped up remote working so much that now is the time.
And that's not to mention the increase in Chromebook sales that Google has seen today. The company says there was 109% year-over-year growth in sales of Chromebooks in the United States, plus a 155% jump in commercial Chromebooks in the first quarter since the time of the year. last.
Obviously, adding Windows support through Parallels to Chrome Enterprise devices will cause some IT departments to consider Chromebooks a little more than ever.
Instead of using Microsoft Office for Android, Office365 on the web, Google Docs, or LibreOffice on Linux, Parallels is promising the full Office suite for Windows on Chromebooks this fall. And while Office is a mainstay of the business, this solution opens up a plethora of other Windows desktop software opportunities on Chromebooks.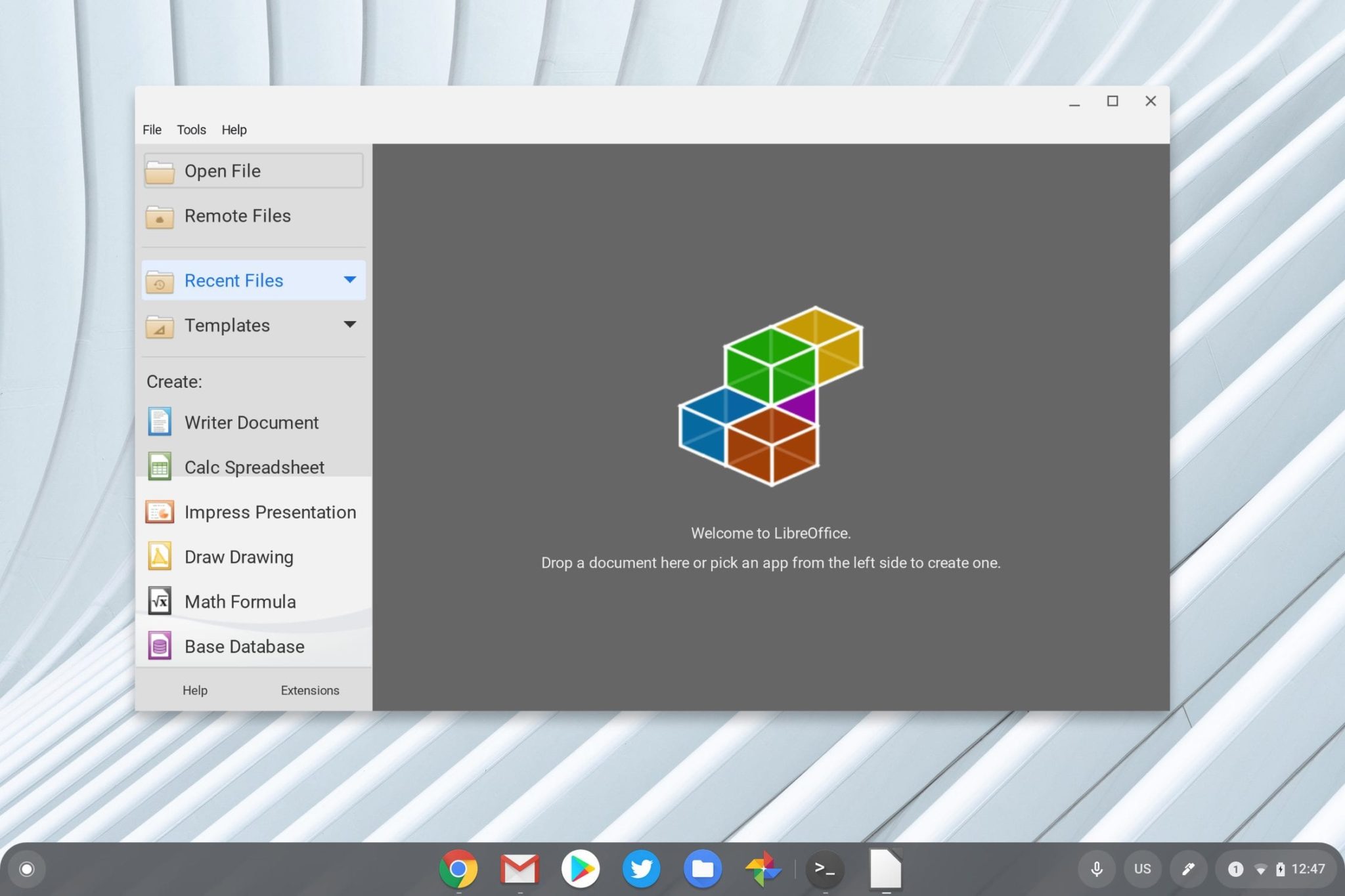 Will consumer Chromebooks ever see the same? I think so at some point, although I think it's smart that this partnership starts in the business. Consumer and educational Chromebooks have been growing for several years, probably faster than Chrome OS in the business world, despite the last quarter.
There is a much bigger growth opportunity for Google to start with running the businesses here. Then, assuming consumer devices have enough power, Windows support through Parallels on Chrome can find its way into everyday use at home and at school.